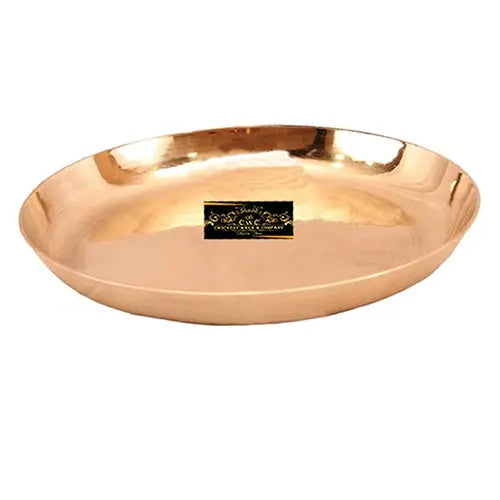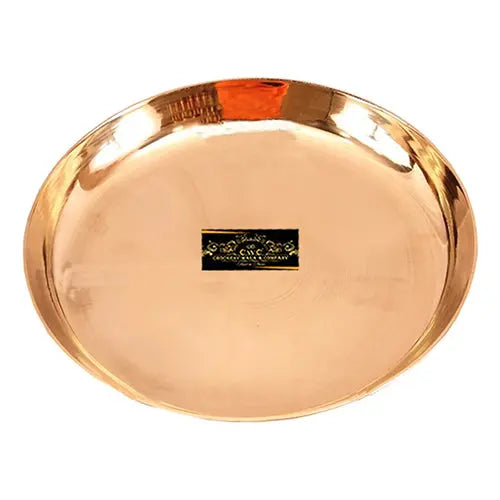 Bronze Plate 11 inches
---
Bronze Designer Thali Serving Eating Plate.


MATERIAL- Bronze || DESIGN- Solid || SIZE: 1.0" X 11.5" Inches || WEIGHT: 780 Grams (approx).

On the occasion of Diwali, Christmas, anniversary, birthdays these items can be readily turned into a wonderful gift item

Artisan crafted handmade metal ware is made by skilled craftsmen in India

These items have an antique elegant design that gives addition to your Home décor or can be used for the decoration of Restaurants, Bars.

Short content about your shipping rates or discounts.