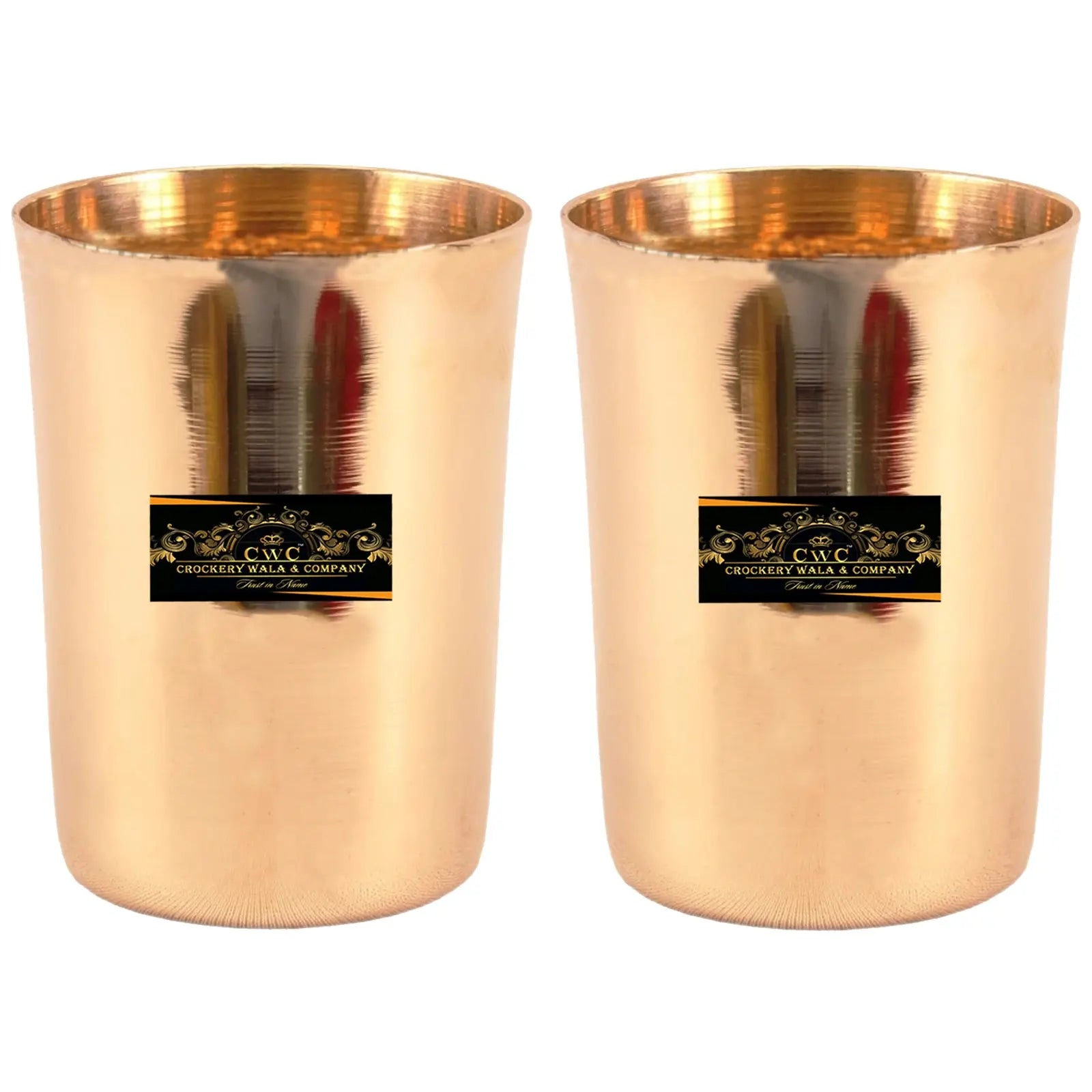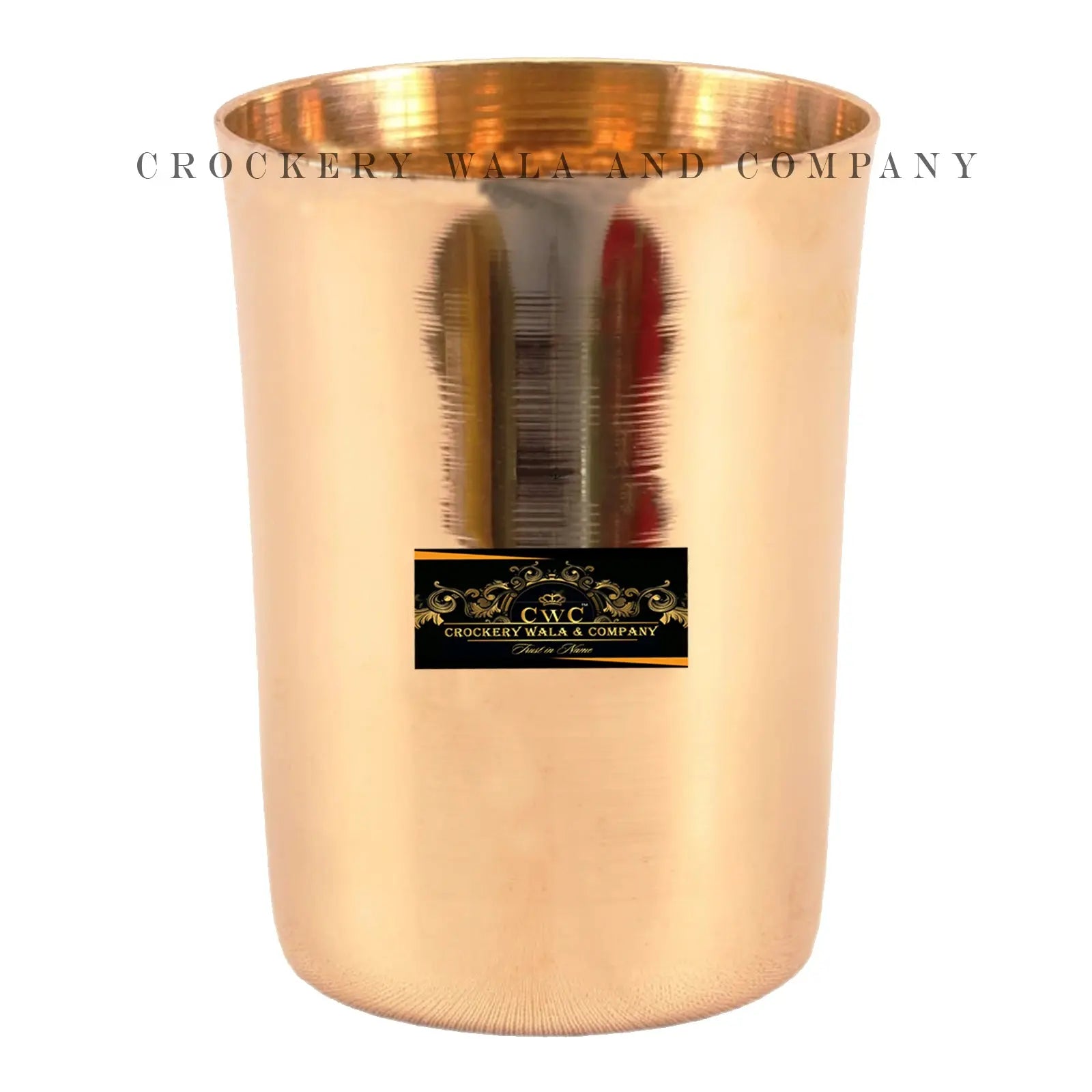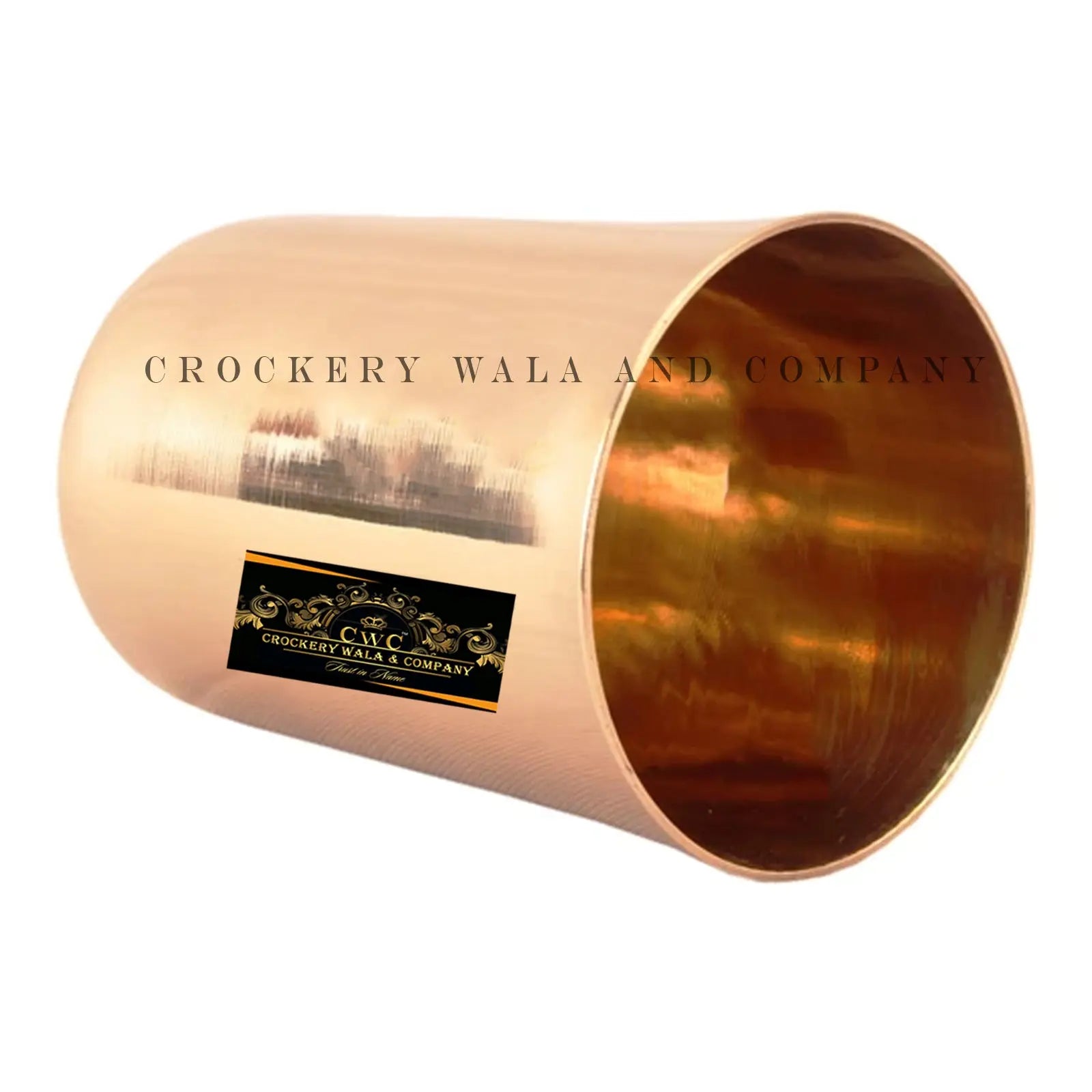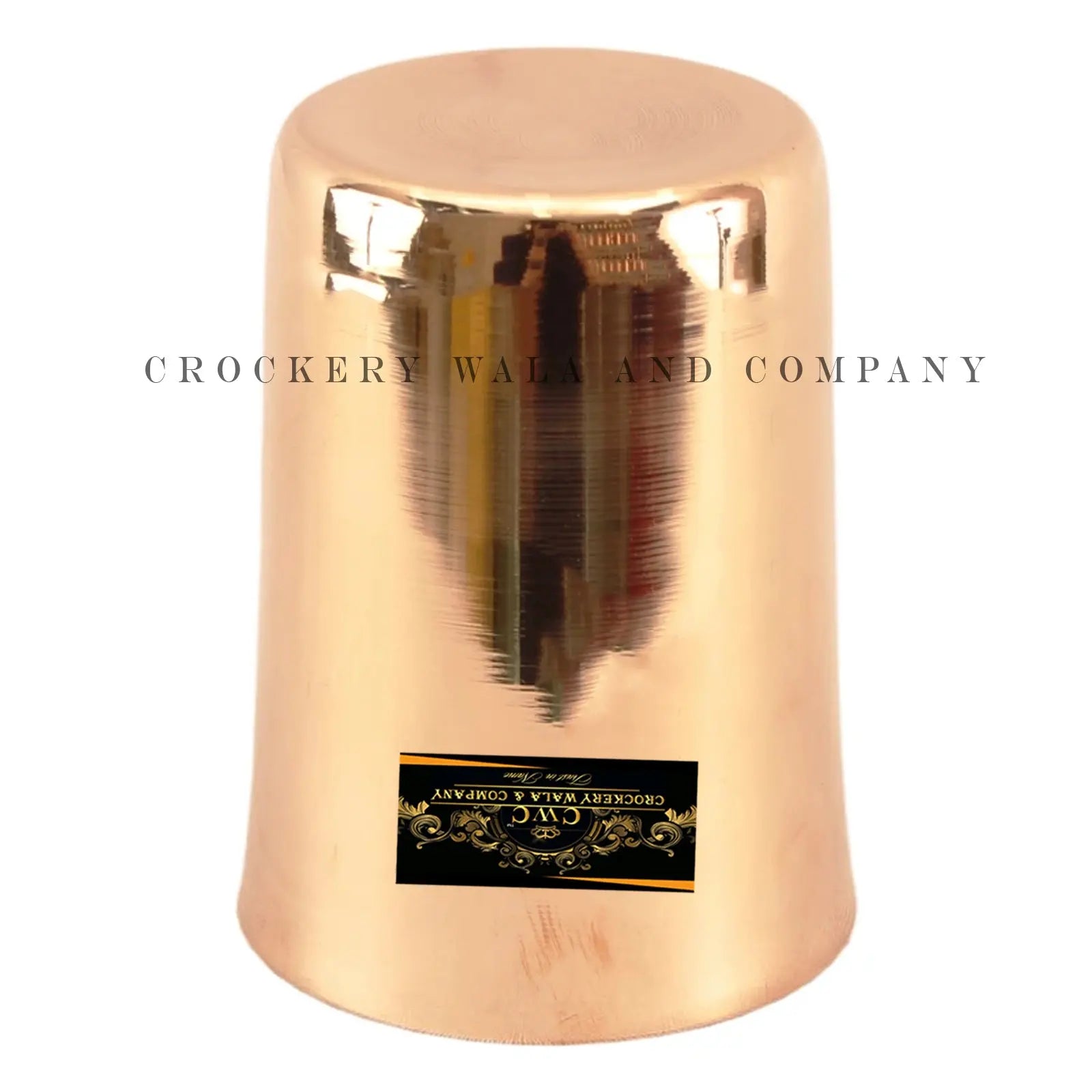 Bronze Kansya Kansa Glass Tumbler Set
---
Bronze Plain Solid Finish Glass. || Set Of 2 Glass.

Material: Bronze || Color: Bronze || Weight: 250 Grams || Volume: 260 ML || Size: 3.5" X 3.2" Inches.

Bronze Utensils are actually very healthy to eat in, whereas it is equally injurious if the bronze use is impure. Bronze is a mixture of 80% copper and 20% tin. So choosing pure bronze is must. "Bronze (Kansa) Increases Intelligence" is written in Ayurveda

ARTISAN CRAFTED Handmade metal ware is made by skilled craftsmen in India.

Traditional Design Very appealing and Eye Catching

Crockery Wala And Company Product have been Applauded by Patrons for their intricate design and Incomparable Craftsmanship.
Short content about your shipping rates or discounts.