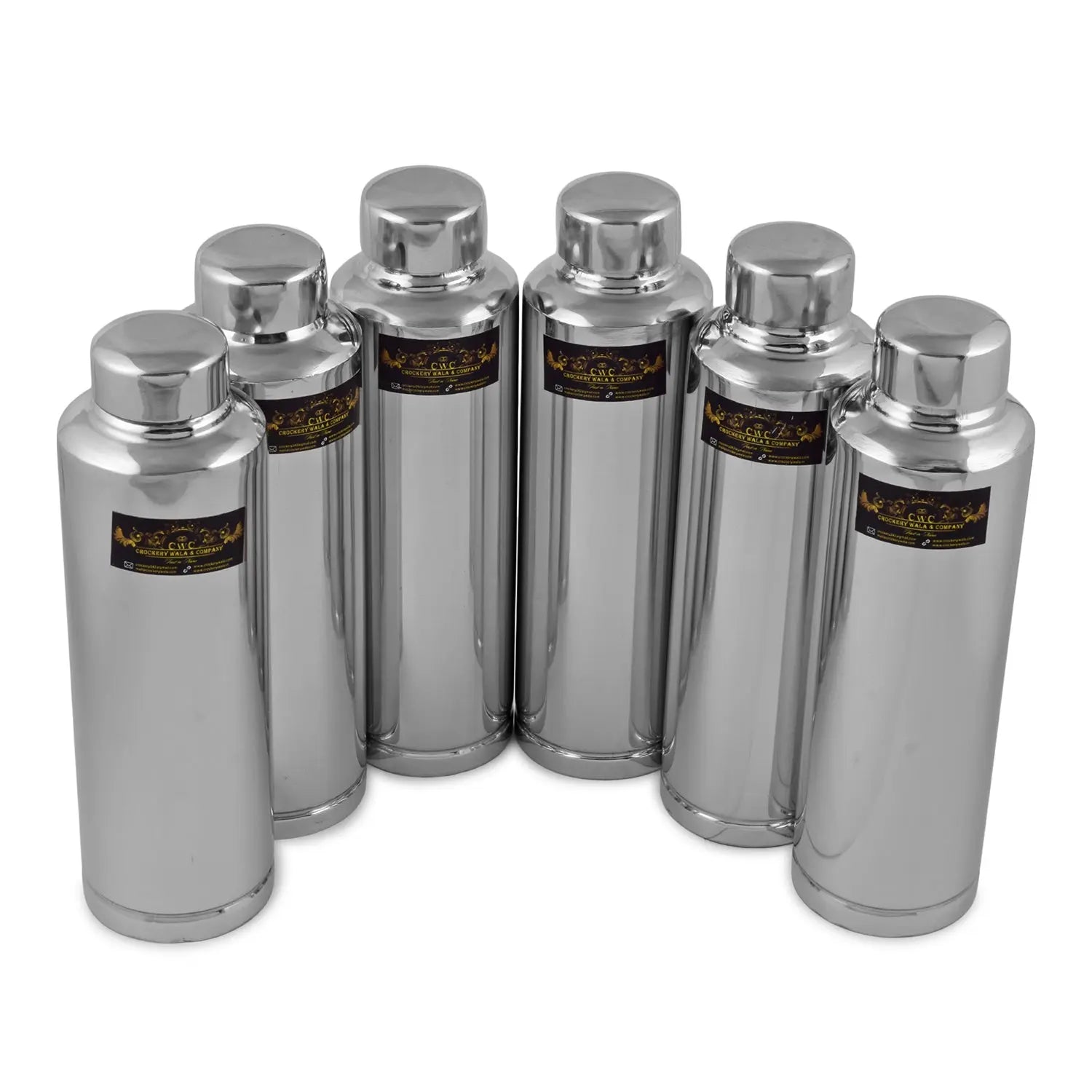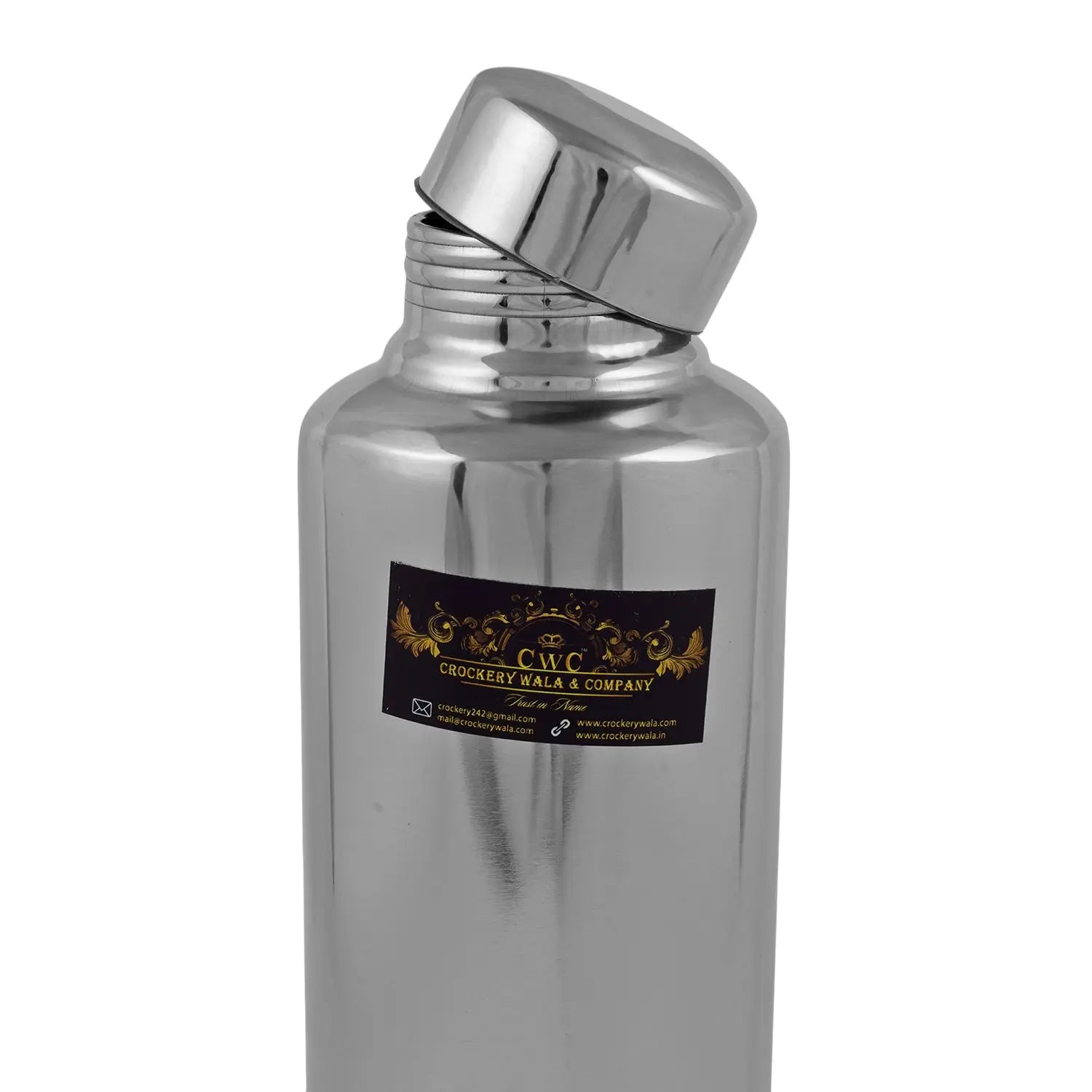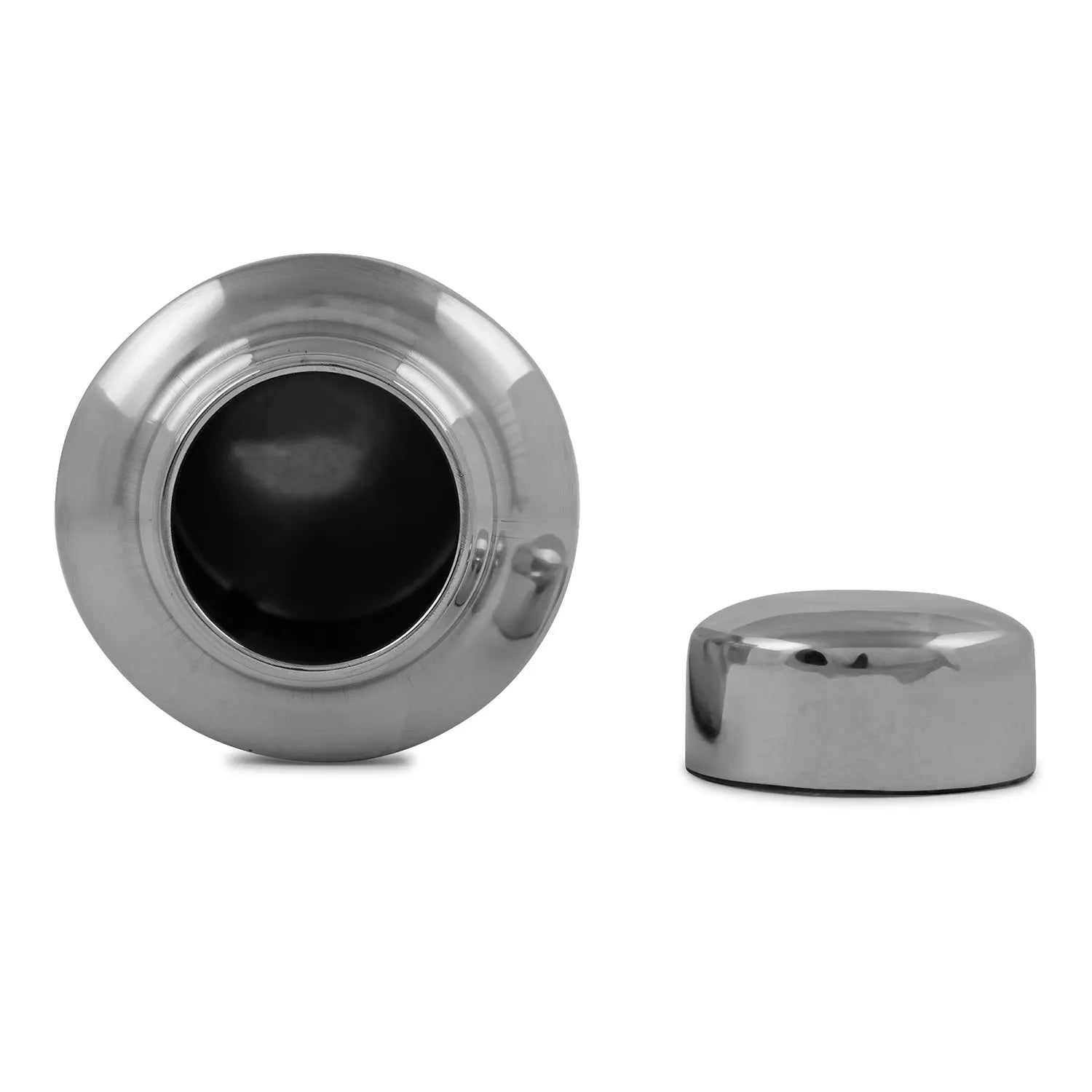 Stainless Steel Fridge Bottle Plain Shiny Finish
---
Bottle Is sleek And Light Weight And Wide Mouth Easy to Clean (Wider Than Any Available) with a High Quality Gloss Polish ANd A Beautiful Look Which Adds Smartness To Your Refrigerator.

Bottle Weight is Around 250 Grams Height is 27 cm And Width is 7 Cm Comes In a Branded Box.

Crockery Wala ANd Company Stainless Steel Fridge/Refrigerator Bottle is made of high quality stainless steel. It has a single wall high quality steel body. Basically it is used to keep in the freezer/Refrigerator but apart from it you can use it anywhere like office, home, kitchen and in the travelling also.

When not in use, it is suggested that the lid be kept open to avoid odour developing. Do not use in microwave or in dishwasher and use a mild detergent to clean the bottle.This bottle can be used by anyone in your family and you need not to worry about the changing temperatures when you are using the water bottle. This bottle specially designed for cold liquids and beverage.

Many Others Bottles Available in Online Market Come in Around 199 Per Bottle is Not Stainless Steel Its alumunium Imported From China But cWc Offer Made In India Steel Bottle Which is Food Grade.
Short content about your shipping rates or discounts.